Family life is often joyful but can sometimes be difficult.
Families with young children can experience times when life is difficult and problems arise causing anxiety and distress.
This often effects everyone in the family. Families and young people can find it helpful to reflect and explore solutions to their problems in a supportive environment.
We work with families from pregnancy to young adulthood
At Engage Therapy we work with families from pregnancy to young adulthood to help them manage a range of issues including:
Birth preparation
Postnatal depression & birth trauma
Coping with pregnancy and a new baby
Sleep issues & feeding problems
Tantrums
Separation anxiety
Conduct problems
School refusal & bullying
Depression & anxiety
Parenting advice and support
We look forward to working with you. To book an appointment, please contact us.
Priya obtained her doctoral training from the Royal Holloway, University of London and the Tavistock Centre. Her undergraduate degree in psychology was completed with first class honours in Australia.
With more than 15-years experience working with families with children of all ages from babies to young adults, Priya has worked in both the public and private sector.
Over the years, Priya has acquired specialist training in:
Cognitive Behaviour Therapy
Narrative Therapy
Play Therapy
Mindfulness-Based Cognitive Therapy
Family Therapy
Child Psychotherapy
Specialised assessment of Autism and ADHD
Priya is the founder of the South-East London Therapists Network for practitioners in private practice and she supervises junior colleagues.
Priya's practice adheres to the ethics of the British Psychological Society. She is a chartered member of the British Psychological Society and is registered with the Health Professions Council. Priya is a Member of the Association of Child and Adolescent Mental Health (ACAMH) and the Assocation of Child Psychologists in Private Practice (ACHIPP).
Priya works in close association with a network of experienced psychiatrists, educational psychologists, speech therapists, occupational therapists and adult and family therapists.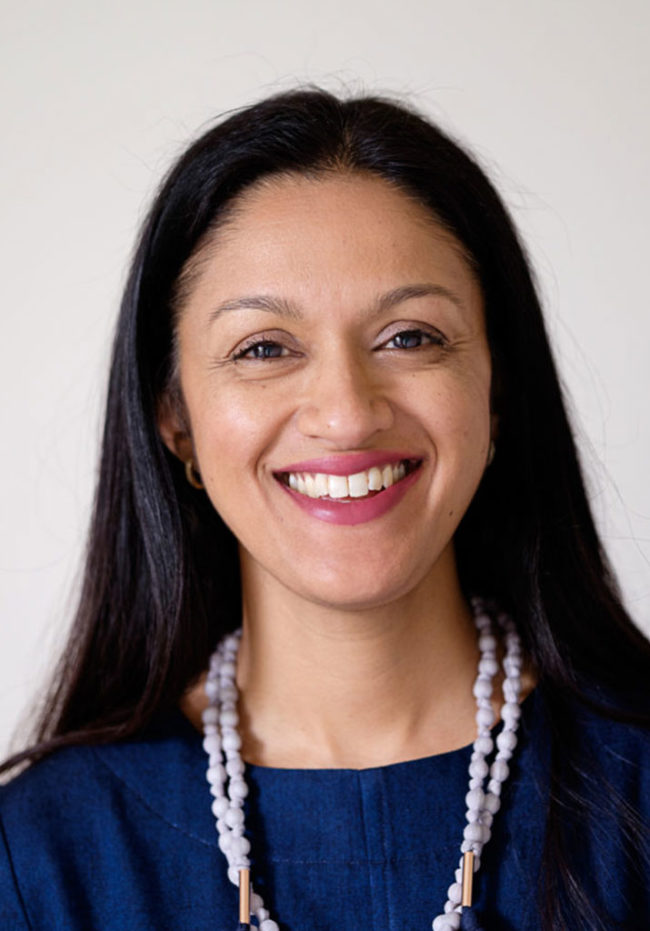 Dr. Priya Vigneswaran
(BA, PGDip AppPsy, DClinPsy)
Priya is a highly-skilled clinical psychologist delivering superior quality services with excellent outcomes for young people and families.
Elisabeth is chartered by the British Psychological Society (BPS) and registered with the Health and Care Professions Council (HCPC). Elisabeth is a member of the BPS's Division of Clinical Psychology and Faculty for Children, Young People and their Families (CYPS) and Faculty for Perinatal Psychology (PERI). She obtained a first class honours degree from the University of East London (UEL) where she also completed her doctoral training.
Elisabeth has a warm, respectful and skilled approach to working with individuals and families and endeavours to recognize and build on their strength, resilience and resources. Her interventions are guided by the assessment process, evidence-based practice as well as clients' needs, wishes and their goals for psychological input. Elisabeth believes that developing a shared formulation paves the way for working together effectively and collaboratively therefore creating positive change, whether this might be through short-term or long-term interventions.
Elisabeth's specialist training includes:
Narrative and family therapies
Cognitive Behavioural Therapy (CBT)
Trauma-focused Cognitive Behavioural Therapy (TF-CBT)
Cognitive Analytic Therapy (CAT)
Play Therapy
Parent-Infant Psychotherapy
Early intervention in Psychosis (EIIP)
Mindfulness-based Cognitive Therapy (MBCT)
Areas of particular interest and expertise include:
Child and family clinical psychology
Perinatal and parent-infant mental health, including under 5s work
Teenage pregnancy/motherhood
Psychological assessment and interventions for adolescents and young adults
Gender identity difficulties
Clinical health psychology and Paediatric palliative care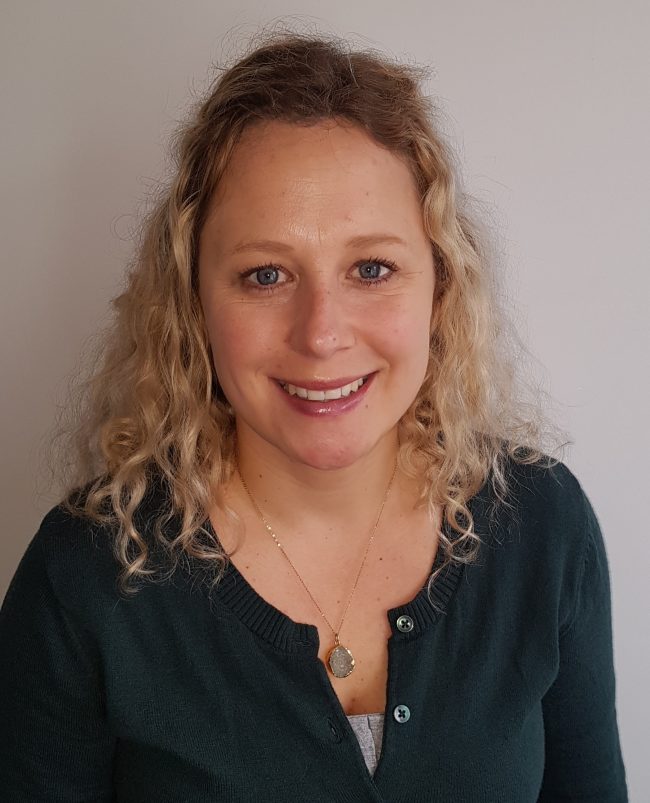 Dr Elisabeth Rothaug-Smith
(BSc Hons, DClinPsy,C.Psychol)
Elisabeth is a clinical psychologist with over ten years of experience working with children, young people and families in the NHS and voluntary sector and more recently in private practice.
Charlotte has gained comprehensive experience working in a range of NHS and third sector organisations. Her specialist area of interest and clinical practice is working with individuals, couples and families during pregnancy and the early years of their child's life. Charlotte gained experience of working with this client group during her clinical training and subsequent clinical experience within the NHS. Furthermore, her PhD research looked at the process of forming a relationship between mother and child in interracial families.
Charlotte can offer the following forms of support:
Support for parents, couples and families
Difficulty adjusting to parenthood, including during pregnancy
Preparation for birth
Difficulties with family life, including helping children adjust to the introduction of a new sibling
Mental health difficulties during pregnancy and the early years of their child's life
Difficulties in bonding and attachment
Support for children and their families
Social and emotional difficulties
A lack of confidence or self esteem
Separation anxiety
Worry and anxiety (including panic attacks, phobias and Obsessive-Compulsive traits)
Traumatic experiences
Sleep difficulties
Low mood and depression
School-based difficulties (e.g. peer relationships, bullying, social media issues, attendance, examination stress/anxiety)
Adaptation to life events (e.g. the arrival of siblings, divorce, bereavement, chronic illness)
Charlotte draws on her training and clinical experience to help identify evidence-based approaches to use with the children and families she works with. However, she believes that individuals and families are the experts on their lives and therefore play a central role in identifying the solutions to the difficulties they experience. Charlotte endeavours to work collaboratively with each individual and family, acknowledging and drawing on their experiences, skills, resources and strengths. A person-centred, integrative approach is used to ensure that the approach is informed by the evidence base but adapted to meet your individual circumstances and needs. The models Charlotte tends to draw on and work from include cognitive-behavioural therapy (CBT) and third-wave CBT approaches, such as Compassion-Focused Therapy (CFT) and Acceptance and Commitment Therapy (ACT). However, she also uses post-modernist systemic approaches, such as solution focused and narrative therapy.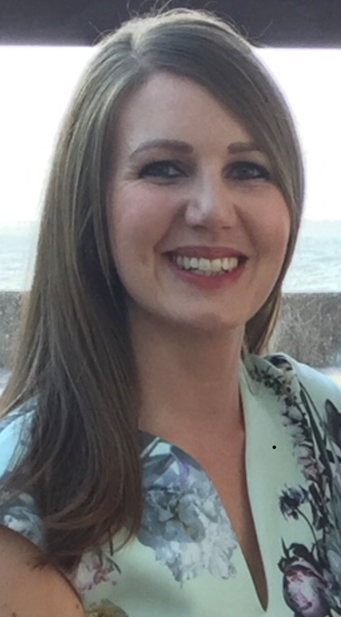 Charlotte Cousins
(BSc, PG Cert, DClinPsy)
Charlotte is a Clinical Psychologist, registered with the Health Care Professionals Council and a Chartered Member of the British Psychological Society.
I have worked with individuals, couples and families with a range of presenting problems including emotional and behavioural problems such as anxiety, depression, self harm, suicidal thoughts, OCD, eating disorders, ADHD and substance / alcohol misuse. I also have a good knowledge of working within the educational system and supporting families with issues around school refusal and other issues that effect young people such as depression, conduct disorder, ADHD, self-harm and trauma.

As an addiction family therapist I have worked with couples and families at different stages in their recovery that want to address various behavioural and substance problems as well as helping people reflect on how substance use affects their relationships. I also have training in the 5 Step approach that is aimed at those who are affected by another persons substance/alcohol use.

Qualifications:
I hold a Msc Family & Systemic Psychotherapy (2013), Post Graduate Diploma in Systemic Supervision & Training (2008). Post Grad Dip in Pharmacology and Psychopharmacology of Drugs and Addiction (2001),
Further training in Functional Family Therapy, Attachment Based Family Therapy, Dialectical Behavioural Therapy.

Organisation membership:
I am a member of the following organisations and abide by their codes of practice.
AFT (Association for Family Therapy & Systemic Practice) www.aft.org.uk and UKCP (United Kingdom Council for Psychotherapy) www.ukcp.org.uk

What is Systemic therapy:
Systemic Psychotherapy, also known as Family therapy, supports people with relationship difficulties whether it be Families, Parents or Couples. It provides a safe space for families and couples to express and explore the problematic behaviour patterns and emotional language that have developed over a long period of time and helps to increase a level of understanding and enabling relationship change. It is a non-blaming strength based therapy giving space to reflect and strengthen relationships. Systemic Therapy is known empirically to be effective in the treatment with families and couples.

Individuals:
Therapy can help individuals that face difficult circumstances or transitions in your lives that can result in stress, distress and dissatisfaction. Therapy would aim to bring some understanding and utilise your strengths and think about coping strategies. Also to help with various relationships if your life that you feel you want to explore.

Families/Parenting:
Family Therapy can help families cope with transitions such as events in the life cycle and developmental stages, or loss, ill health and trauma. Family therapy offers support with relationship difficulties between parents and children. It is a safe place to explore together what has led to a break down in communication and closeness. The hope for therapy is to provide a space to foster conversations that allow people to feel listened to, to negotiate boundaries and to help encourage more satisfying relationships. It can also help to explore different parental strategies when responding to challenging behaviours of children as well as think about how to parent as an effective team.

Couples:
Couples can face many different and difficult problems within their relationship and coming to therapy can be a daunting and personal journey. Through her experience of working with couples and families Melissa provides a safe and non-judgmental space where these issues can be explored. Therapy can help you, as a couple, to think about how you are relating to each other and pull out your strengths and resources to help you move towards the relationship and life that you feel is more beneficial. Therapy can help you break the repeated destructive patterns that you have fallen into and help you understand each others needs and think about what you both need in moments where you are feeling less connected to each other.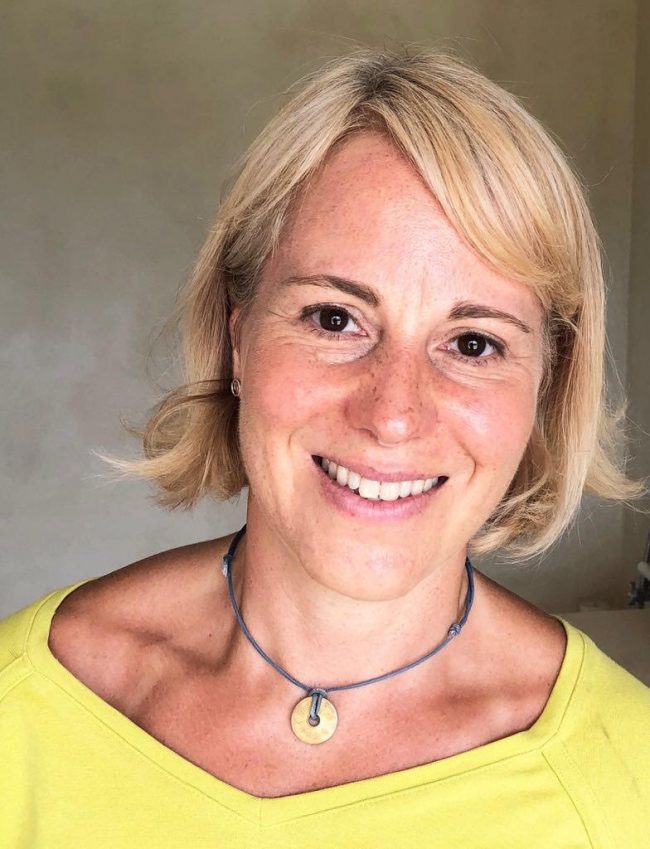 Melissa Baxter
BA(hons), PGdip, MSc.
As a Systemic therapist Melissa brings a wealth of experience from working within the NHS in specialist adult service, addiction services and child and adolescent mental health services.
Helena is a Clinical Psychologist registered with the Health & Care Professions Council UK (HCPC). She draws from her experiences working with children, families and the professionals around them within NHS Child & Adolescent Mental Health Services, the charity sector, with education settings and the local authority. Helena adopts a warm, playful approach to her work, centering the expertise and strengths of the individuals and families that she sees. Helena uses her training on child development, and a range of theoretical and therapeutic models to help develop a shared understanding of the current difficulties and strengths, and ways to enable change.
Helena integrates different therapeutic models in her approach, such as Cognitive Behavioural Therapy, Solution Focused Therapy, Attachment, Clinical Neuropsychology, Systemic Therapy and Community Psychology to best meet an individual or families' needs. However, she is most influenced by Narrative Therapy, which views problems as separate from the individual/family, and assumes they have many skills, competencies, beliefs, values, commitments and abilities that will assist them to reduce the influence of problems in their lives.
Specialist training:
Helena completed her doctoral degree in Clinical Psychology at the University of Surrey in 2012, and went onto specialise in narrative therapy and trauma approaches.
Level 1 & 2 in Narrative Therapy (Institute of Narrative Therapy)
Level 3 Narrative Therapy module – Working with the Effects of Trauma (Institute of Narrative Therapy)
Tree of Life (Tavistock Clinic)
Narrative Exposure Therapy for traumatized children and adolescents (KidNET) (Vivo)
Eye Movement Desensitization and Reprocessing (EMDR)
Level 1 & 2 (EMDR Association)
Areas of particular interest and expertise include:
Difficulties adjusting to life transitions and events
Traumatic experiences and loss
Struggles with identity
Low confidence/self-esteem
Emotional difficulties such as low mood and anxiety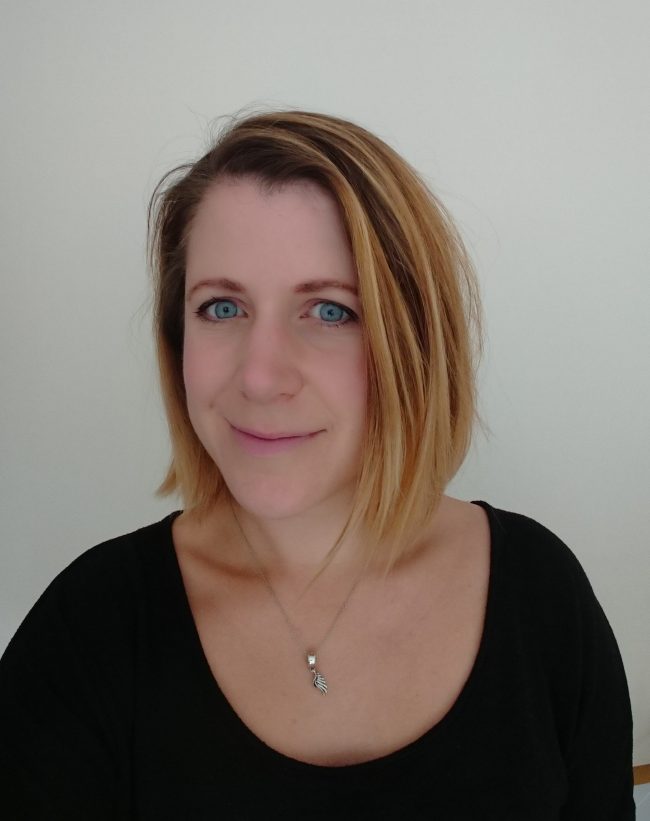 Dr Helena Kaliniecka
CPsychol HCPC Reg
Priya has a lovely way with children and teens, and helped our family tremendously. Her therapeutic approach enabled our daughter to have some insight to why she was feeling the way she was. She gave her a tool kit of coping strategies which she still uses a year and a half on. I sometimes here her say, "What would Priya say?"

Priya made me go from an insecure, scared, panicked 18 year old to a confident person who is now striving at university. I will be forever grateful.

Elisabeth is very warm, caring and understands what our family is going through. I highly recommend families seek her help when they are struggling to cope with a challenging situation.

Priya's support of our daughter at a difficult time for our family made a huge improvement to her emotional wellbeing. She is still reaping the benefits now. I can't recommend Priya highly enough.

Priya exudes the right amount of warmth and sensitivity needed to help children feel safe. My son was able to form a bond quickly that allowed him to discuss his worries.

We're really grateful for how much Elisabeth has helped our teenager.

Priya Vigneswaran was the first counsellor I felt at ease with. She was great and helped me tremendously. I would recommend her without hesitation and will certainly go back to her should I need any help in the future.

Dr Priya was great – involving the whole family. Friendly and empathetic, Dr Priya was still a composed professional throughout. She gave us great ideas to help, with good success. I would recommend her to anyone.

Priya is fantastic, very sensitive and understanding. It was a pleasure to work with her.

This is a new one that I am adding in to see about length of text etc.